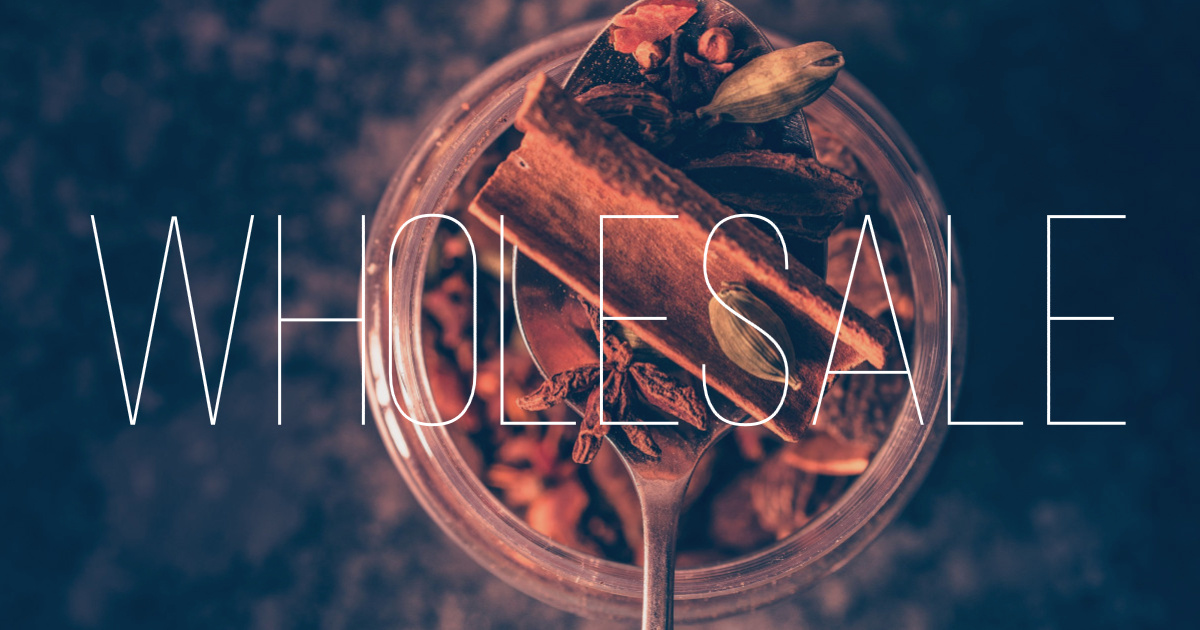 ---

New Customer


24/7 Access to your account with up-to-date processing information.
All Spiced Up LLC offers a complete line of signature spice blends ready to ship - usually within 24 hours!
Create an account to track your order history and expedite the checkout process. 
*Please note - Only approved accounts will be able to view wholesale pricing. This process usually takes 24 hrs.
If you have a wholesale account, please log in.
---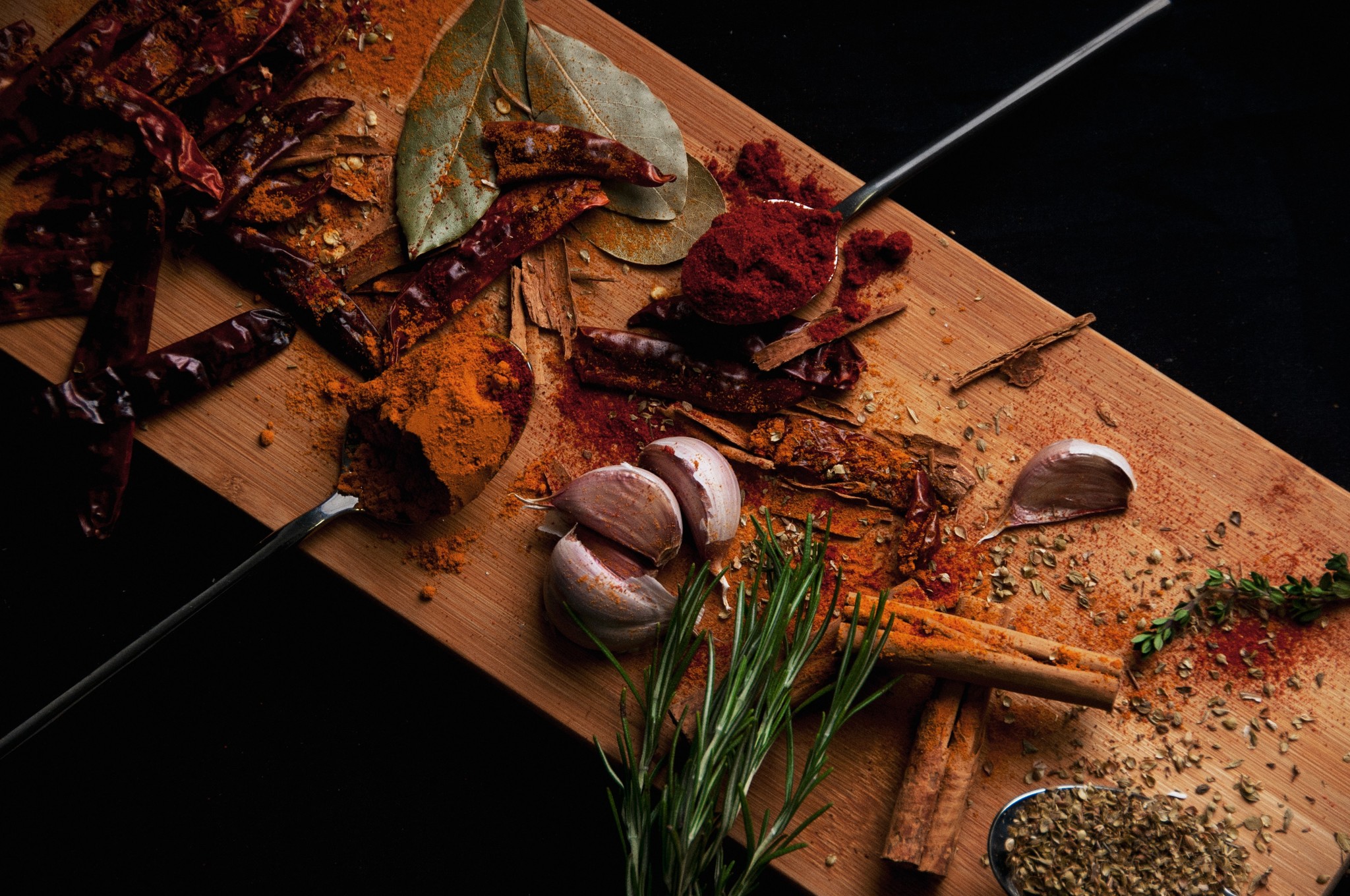 BULK SPICE BLENDS
"FROM US TO YOUR KITCHEN"
We offer over 100 bulk spices in resealable bags of 1, 2, 3, 4 or 5 ounces, or purchase larger amounts by the chest (16kg). We package your order fresh for you as soon as you contact us. We can also send you unlabeled bulk one-pound bags that you can label with your own branding – or we can private label it for you.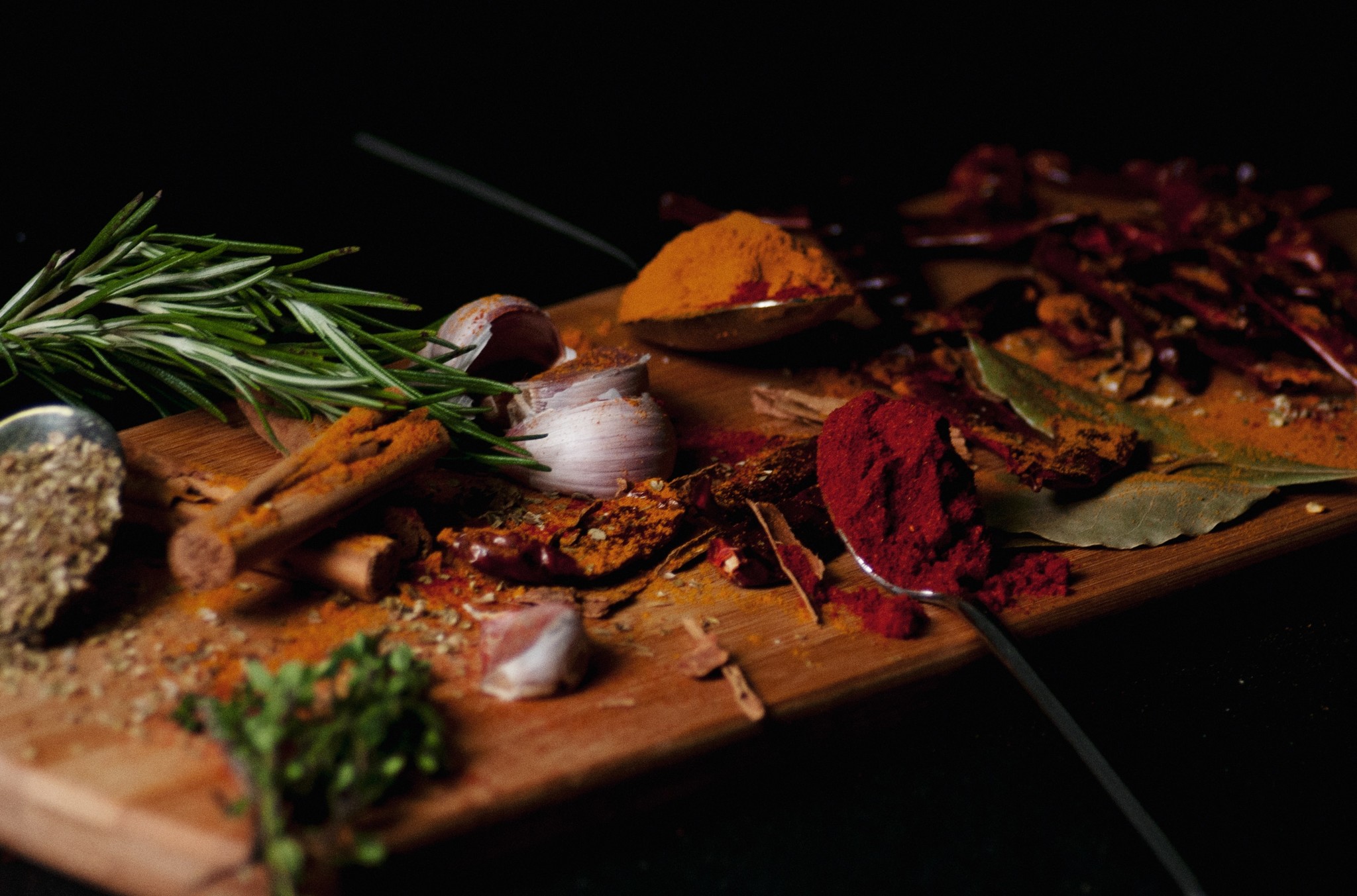 CUSTOM SPICE CREATION
Let us create custom spice blends for your menu or unique business.
We work every day with clients on designing custom signature spice blends that are specific to their needs. This is a free service when you purchase your spices from us. Call for samples.

Branding is an important ingredient for your business.
We offer private label spice blends for numerous vendors, retailers, and non-profits. Our clients include Martha's Mix and Trader Hill Farms. Contact Ana Hernandez for more information on label production and wholesale minimums. We can also produce a product for your next fund-raising event.
QUESTIONS?
TO CONTACT US