Why All Spiced Up Blends and Rubs?
Unlike other spice companies, our Blends & Rubs are blended by hand, in small batches. This insures that the freshness, aroma and flavor of our products are outstanding, all the time.
Unlike other spice companies, we use NO processed salts, sugars or spices. In fact, in our blends with salt, we use only Himalayan salt or fine unprocessed sea salts.
Use our Blends & Rubs to elevate all your cooking endeavors! Use them to grill and season; for soups, sauces and dips! Let your tasty imagination lead the way to endless scrumptious dishes that your family and friends will rave about!
Our stand up pouches are heat-sealed to insure protection from punctures, moisture and odors. With heavy duty ziplocks and tear notches, we find that these pouches are easy for our customers to use, and re-seal for consistent, long-lasting freshness.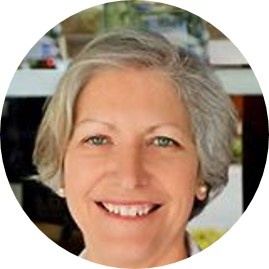 Ana Hernandez
Owner, All Spiced Up LLC